Experts in Spine, Knee, Shoulder,
Official and Exclusive Physiotherapy / Medical providers to the England Beach Football Team.
Awarded 5 STARS for Clinical Excellence & Academic Research.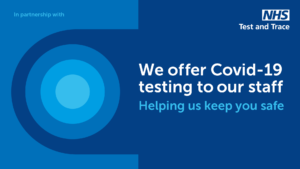 Our employees are regularly tested for COVID-19. Helping us keep you safe.
We have had some amazing reviews and recommendations from 'Hello', 'Sheerluxe', 'Grazia' and 'Sustain Health' just to name a few.