Experts in Spine, Knee, Shoulder,
Official and Exclusive Physiotherapy / Medical providers to the England Beach Football Team.
Awarded 5 STARS for Clinical Excellence & Academic Research.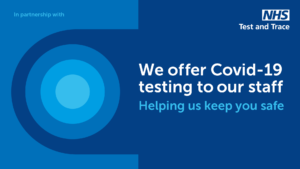 Our employees are regularly tested for COVID-19. Helping us keep you safe.
Acupuncture Physiotherapy at Anatomie
Answering your questions. Do you have a question for Anatomie Physiotherapy?
Call our clinic today on 020 8907 7666 or email us at askaphysio@anatomie.co.uk.
30 minute treatment
Physiotherapy
concessionary rate
Physiotherapy
30 minute treatment
Massage
Anatomie is registered with major Health Insurers and Cash Plans. This is not a complete list. If your insurance company is not listed please contact us. Please note that Massage Therapy is not included.