Experts in Spine, Knee, Shoulder,
Official and Exclusive Physiotherapy / Medical providers to the England Beach Football Team.
Awarded 5 STARS for Clinical Excellence & Academic Research.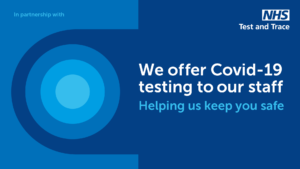 Our employees are regularly tested for COVID-19. Helping us keep you safe.
Anatomie Physiotherapy Complaints Procedure
Anatomie Physiotherapy is committed to providing excellence in every aspect of its primary care provision.  However, we accept that despite our best efforts, there may be an occasion when our standards fail to meet your approval.  To deal with these circumstances we have a robust complaints procedure that should be followed.
We consider it to be of great importance to receive both positive and negative feedback from our customers and patients.  We welcome any feedback on the service we provide.  You have our assurance that all complaints will be dealt with confidentially, sensitively and in a timely manner.