Experts in Spine, Knee, Shoulder,
Official and Exclusive Physiotherapy / Medical providers to the England Beach Football Team.
Awarded 5 STARS for Clinical Excellence & Academic Research.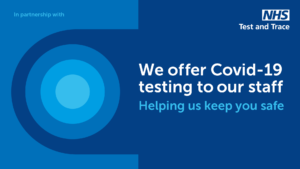 Our employees are regularly tested for COVID-19. Helping us keep you safe.
Clinical practice at the Harrow clinic and Harley street in London.
Worked for Arsenal Football Club (Youth Academy) for over 20 years.
Honorary Professor with the Foundation of International Musculoskeletal Medicine, visiting Lecturer for University College London and formerly Kings College London and Cambridge University.
Clinical fellow for University of Hertfordshire and external reviewer for The Journal of Physiotherapy
Published over 45 Clinical research articles, and two text books for Doctors and Physiotherapists.
Patients include Professionals, VIP's and Celebrities including David Beckham
Consultant Physiotherapist in Musculoskeletal Medicine