Experts in Spine, Knee, Shoulder,
Official and Exclusive Physiotherapy / Medical providers to the England Beach Football Team.
Awarded 5 STARS for Clinical Excellence & Academic Research.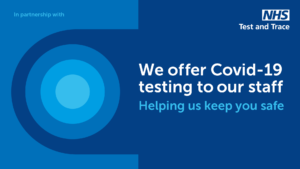 Our employees are regularly tested for COVID-19. Helping us keep you safe.
Anatomie's Physiotherapists
Our physiotherapists are chartered, state registered, highly experienced and skilled with all the latest relevant cutting edge research, this will allow you to make informed choices. We focus on your problem and will help you combat the changes in your body caused by injury, illness, the aging process and lifestyle.
Robert Harris
Clinical lead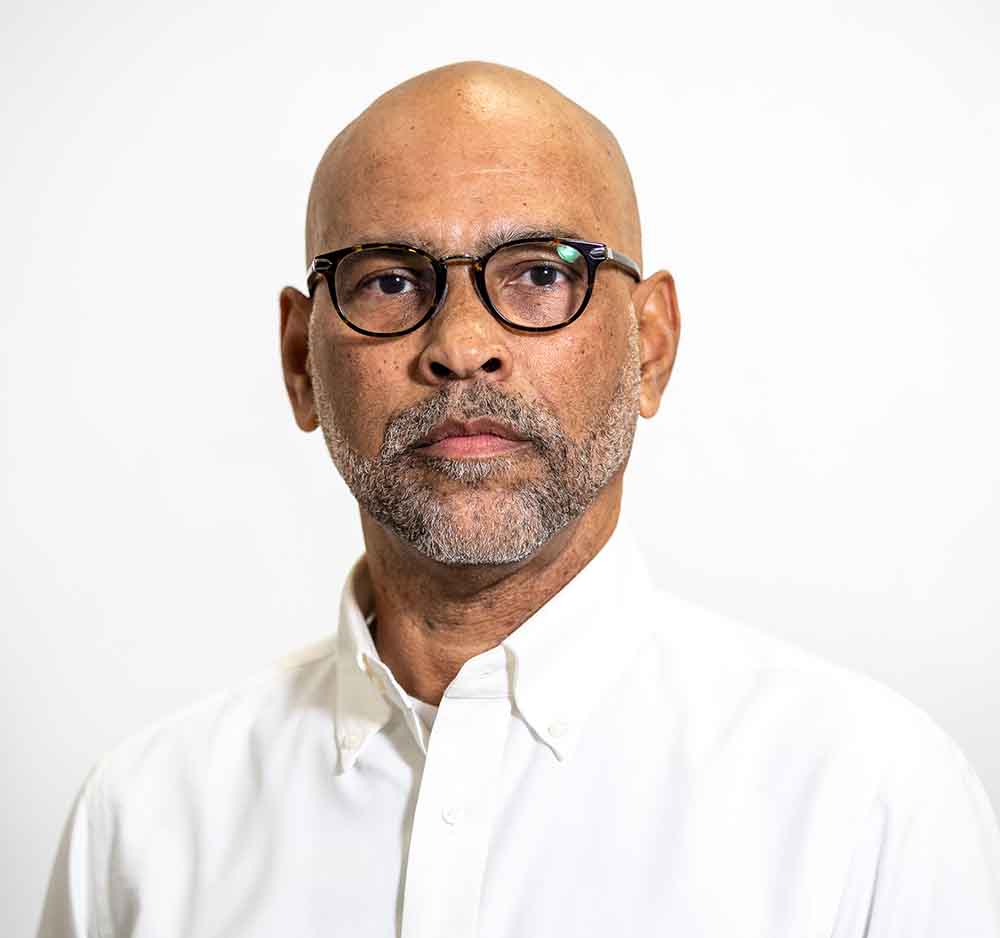 Christopher Monize
senior physiotherapist
Dr Solomon Abrahams
consultant physiotherapist
Stefania Delia
physiotherapist
Molly Hunter
physiotherapist
Kam Chana
senior physiotherapist
Emilija Develyte
Senior Physiotherapist in Musculoskeletal Medicine
30 minute treatment
Physiotherapy
concessionary rate
Physiotherapy
30 minute treatment
Massage
Anatomie is registered with major Health Insurers and Cash Plans. This is not a complete list. If your insurance company is not listed please contact us. Please note that Massage Therapy is not included.