Experts in Spine, Knee, Shoulder,
Official and Exclusive Physiotherapy / Medical providers to the England Beach Football Team.
Awarded 5 STARS for Clinical Excellence & Academic Research.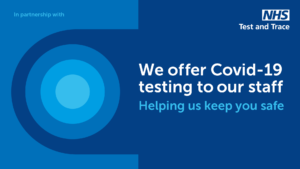 Our employees are regularly tested for COVID-19. Helping us keep you safe.
My name is Mittal Kothari and I am a dedicated massage therapist with over 10 years of experience in the field.
I am committed to providing personalized care to each client, tailoring my treatments to address specific concerns and promote relaxation and
healing.
I specialize in therapeutic massage techniques, including
Swedish,
Deep Tissue,
Manual Lymphatic Drainage and
Pregnancy Massage.
My passion for helping others achieve optimal wellness and keen understanding of the human body makes me an expert therapist.