Experts in Spine, Knee, Shoulder,
Official and Exclusive Physiotherapy / Medical providers to the England Beach Football Team.
Awarded 5 STARS for Clinical Excellence & Academic Research.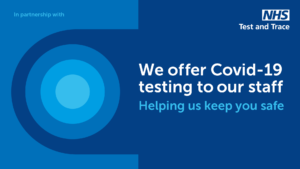 Our employees are regularly tested for COVID-19. Helping us keep you safe.
Services at Anatomie Physiotherapy
30 minute treatment
Physiotherapy
concessionary rate
Physiotherapy
30 minute treatment
Massage
Anatomie is registered with major Health Insurers and Cash Plans. This is not a complete list. If your insurance company is not listed please contact us. Please note that Massage Therapy is not included.