Experts in Spine, Knee, Shoulder,
Official and Exclusive Physiotherapy / Medical providers to the England Beach Football Team.
Awarded 5 STARS for Clinical Excellence & Academic Research.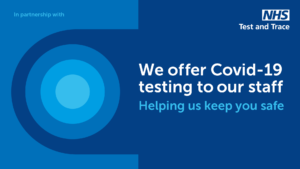 Our employees are regularly tested for COVID-19. Helping us keep you safe.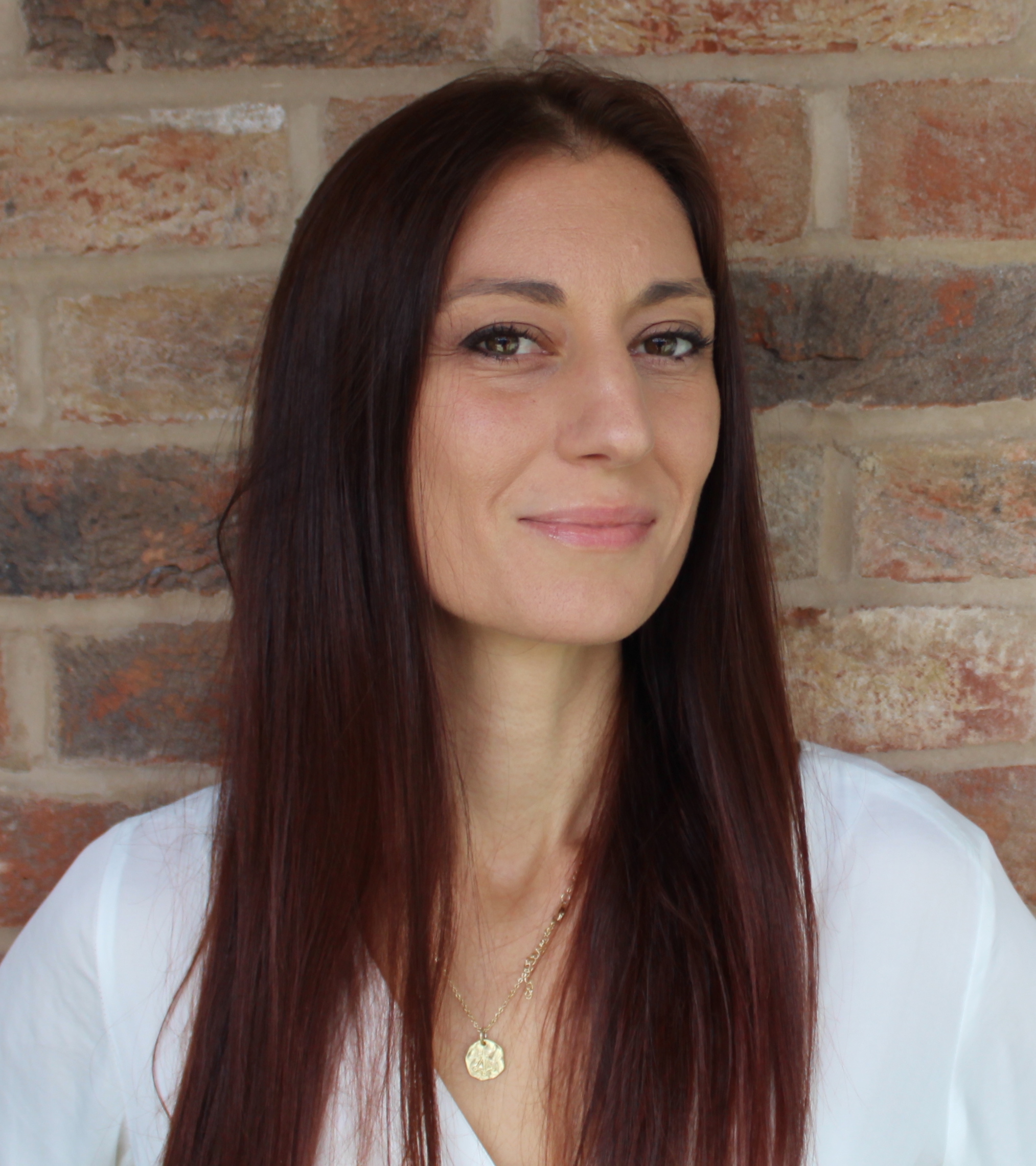 My name is Stefania,
I have been working as a Massage Therapist for over 10 years.
My journey with holistic therapies and as a Massage Therapist began in 2008. I have always believed in the body's ability to self-regenerate. My training involves Traditional Chinese Medicine, Shiatsu, Swedish Massage and other massage modalities that I use during treatment. I also am a Master Reiki and Yoga teacher.
I ve been working collaborated as a therapist in Italy for several wellness retreats, where people were accompanied in programs for purification of the body through nutrition, conducted by specialized doctors in fasting and food purification.
As a Massage therapist I believe that massages helps in all those regenerative functions of the body.  Removing stress also helps you have also a clearer mind and all-round well-being as well, the reduction of pain and the improvement of certain physical condition.
I am passionate about my work and my focus is on offering the client a deep listening to their needs to reach a deep state of relaxation or to achieve they're goal in case it is release of tension and pain in specific area of the body.
My specialisation are
Shiatsu Therapy
Traditional Chinese Medicine
Swedish Massage
Reiki Master
Yoga Teacher