Experts in Spine, Knee, Shoulder,
Official and Exclusive Physiotherapy / Medical providers to the England Beach Football Team.
Awarded 5 STARS for Clinical Excellence & Academic Research.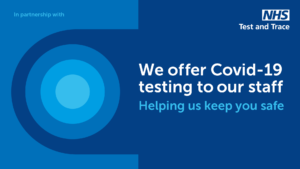 Our employees are regularly tested for COVID-19. Helping us keep you safe.
Mill Hill Physiotherapy Parking
Anatomie Physiotherapy
Bunns Lane
Mill Hill
NW7 2AS
The lines in blue indicate free parking.  Please note that there is restrictions in these areas between 11am – 12pm daily.  Parking is available in these areas anytime, apart from these times.
Parking is also available in Mill Hill station car park.  The charge for this is £2.50 for 1hr.