Experts in Spine, Knee, Shoulder,
Official and Exclusive Physiotherapy / Medical providers to the England Beach Football Team.
Awarded 5 STARS for Clinical Excellence & Academic Research.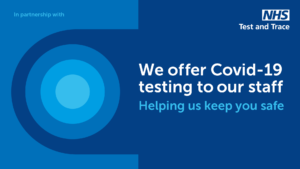 Our employees are regularly tested for COVID-19. Helping us keep you safe.
Clinical practice in St. Paul's location 
Has worked in various clinical settings with a focus on sport and active populations.
Experience with a range of amateur to professional athletes in martial arts, rugby, football, volleyball, as well as strength and conditioning. 
Clinical practice in Canada as a massage therapist and personal trainer since 2011 and athletic therapist since 2019.
Senior Physiotherapist in Musculoskeletal Medicine
MSc, BAHSc, Dip. Massage, MCSP, HCPC