Experts in Spine, Knee, Shoulder,
Official and Exclusive Physiotherapy / Medical providers to the England Beach Football Team.
Awarded 5 STARS for Clinical Excellence & Academic Research.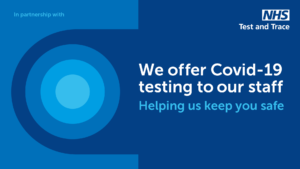 Our employees are regularly tested for COVID-19. Helping us keep you safe.
Anatomie Physiotherapy is a well established specialist in Back, Knee, Neck and Arm Pain, with four clinics located in Harrow, Mill Hill, Northwood and Central London.
Anatomie Physiotherapy has a highly qualified team, with many years of experience between them, which is essential for patient rehabilitation.
Our Philosophy is not only to treat your pain and symptoms, but to address the cause, avoiding the need for surgery wherever possible.  We believe in honesty, transparent and clarity.
Answering your questions. Do you have a question for Anatomie Physiotherapy?
Call our clinic today on 020 8907 7666 or email us at askaphysio@anatomie.co.uk.
We have had some amazing reviews and recommendations from 'Hello', 'Sheerluxe', 'Grazia' and 'Sustain Health' just to name a few.
30 minute treatment
Physiotherapy
concessionary rate
Physiotherapy
30 minute treatment
Massage
Anatomie is registered with major Health Insurers and Cash Plans. This is not a complete list. If your insurance company is not listed please contact us. Please note that Massage Therapy is not included.