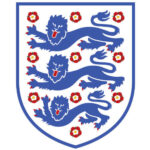 Official and Exclusive Physiotherapy / Medical providers to the England Beach Football Team.
Awarded 5 STARS for Clinical Excellence & Academic Research.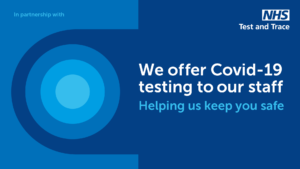 Our employees are regularly tested for COVID-19. Helping us keep you safe.

A division of Premier Therapies Ltd
Immediate

appointments now available
TUESDAY - 8:30am - 5:00pm

WEDNESDAY - 8:30am - 8:00pm

THURSDAY - 8:30am - 7:00PM

SATURDAY - 9:00am - 1:00pm
386-388 Kenton Rd
Harrow, HA3 9DP
London Road,
Bushey, WD23 2NN
165-167 Uxbridge Road,
HA5 4EA
33 Gutter Lane, 
London, EC2V 8AS
Anatomie is registered with major Health Insurers and Cash Plans. This is not a complete list. If your insurance company is not listed please contact us. Please note that Massage Therapy is not included.